2018 99.3 ESPN Annual Golf Outing at Stoneybrook Golf Club in Estero, FL.
Golfers will receive complimentary lunch and a Dri-Fit Golf Shirt.
Registration starts at 7:00am with a Shotgun start at 8:00am.
Register as a single. If you'd like to purchase a foursome, please purchase four single golfers.
Please email [email protected] the following information:
Golfer 1 (Name) | Golfer 1 (Polo size)
Golfer 2 (Name) | Golfer 2 (Polo size):
Golfer 3 (Name) | Golfer 3 (Polo size)
Golfer 4 (Name) | Golfer 4 (Polo size)
If you are buying a single only and have a team you'd like to play with, please let me know the other golfers and I will put everyone together. If you do not have a full foursome, I will add you to another team. Since this is a scramble, each team must have 4 golfers.
The deadline for shirt sizes is May 9th at 5:30pm. If you submit your request after this time, we will do our best to accommodate each golfer.
Charity Partner
THANK YOU TO OUR EVENT SPONSORS!
Arnold Palmer Spiked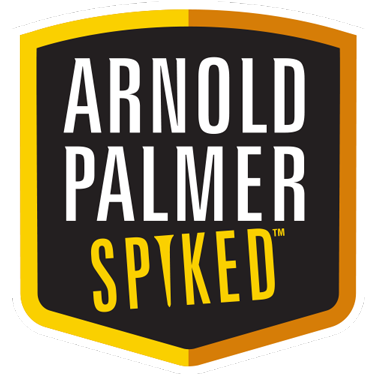 BB Locksmith

 Estero Bay Chevrolet
_______________________________________________________________________
HOLE SPONSORS
Pelican Landing Dental

Prudential Advisors