Latest
The United States of Golf: Which state is #1?
What determines a state's golfiness? Lots of factors. ​But how does California stack up against North Carolina? Is North Dakota golfier than South Dakota? And which state is the golfiest of them all? You deserve answers, America, and we've delivered them.
Mo' money, no problems: Diddy won't face felony charges
Facing five felony charges, the Los Angeles District Attorney's office has decided against pursuing a felony case against Sean "Puffy" "Diddy" "P. Diddy" "et al" Combs for whatever role he played in an incident at the UCLA football complex last month.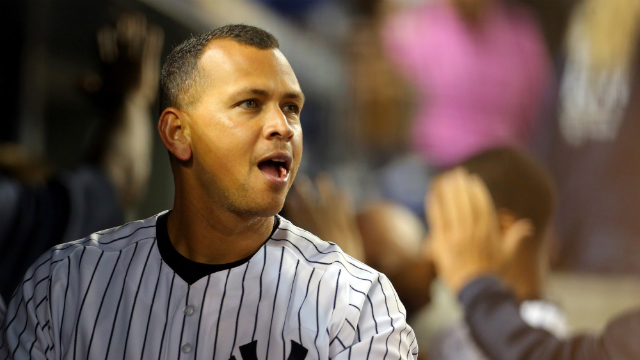 A-Rod, Yankees resolve milestones dispute, charities to benefit
The ongoing dispute between Alex Rodriguez and the Yankees over whether he'd be paid for milestone bonuses in his contract have been "amicably resolved" in the words of a joint MLB-MLBPA statement, and charities will benefit from Rodriguez's bonuses.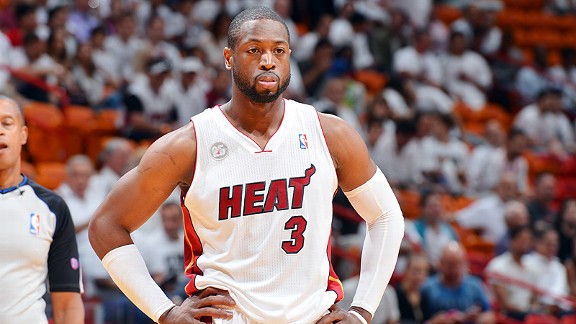 Dwyane Wade returns to Miami Heat on one-year deal
Dwyane Wade is staying with the Miami Heat. Wade informed the Heat on Thursday that he will accept their one-year offer to re-sign for $20 million for next season, said a person familiar with the negotiations. The person spoke to The Associated Press on the condition of anonymity because no NBA deals can be finalized […]
NASCAR tracks make request for fans to not fly Confederate flag
A NASCAR spokesperson said the request would pertain to "overt displays" of the Confederate flag. If you're a fan wanting to bring in a 15-foot Confederate flag to fly on track property while at a race or are planning to use the symbol as a way to make a boisterous statement, you're likely going to […]
Fort Myers City Council: Finish Nate Allen investigation
Nearly five months have passed since the Fort Myers Police Department opened an internal investigation into the wrongful arrest of Nate Allen, and the City Council is growing impatient. If the investigation isn't completed within 50 days, regardless of outcome, no officers can be punished under state law. "Based on my experience in law enforcement," […]
Report: Miami Heat would like to get in on LaMarcus Aldridge sweepstakes
The Spurs are still the team to beat. The Lakers are getting a second chance to make a first impression. The Suns knocked it out of the park in their meeting and moved into contention. The Knicks never even got up to the plate. And now the Miami Heat want to take a swing. The […]
Chargers TE Antonio Gates takes illegal substance, suspended four games by NFL
What could be Antonio Gates' final season with the San Diego Chargers just got significantly shorter. One of the most productive tight ends in NFL history and an eight-time Pro Bowler, Gates was suspended four games by the NFL on Thursday for violating its policy on performance-enhancing substances.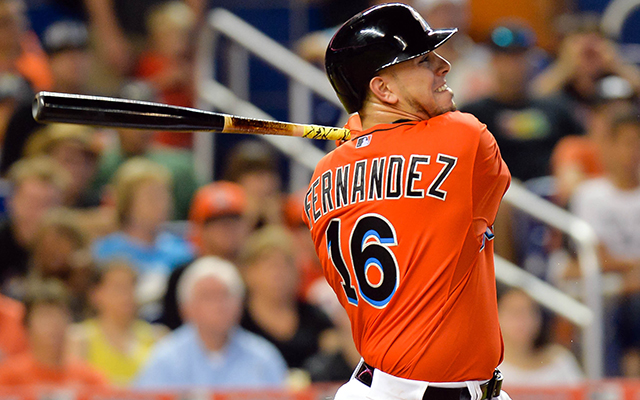 Have a day, Jose! Fernandez homers in return from Tommy John
Jose Fernandez appeared to be a little too excited in the first inning Thursday, his first outing for the Miami Marlins since May 9, 2014 and subsequent Tommy John elbow ligament replacement surgery. Hitting 99 mph on the radar gun, Fernandez allowed two runs to the San Francisco Giants in the first inning, falling behind […]
Don't Miss